With so many tools for churches out there, it can be tough choosing which ones to use! Here are some of our recommendations on great tools to use to help your church thrive:
LOCAL CHURCH CONFERENCE FORMS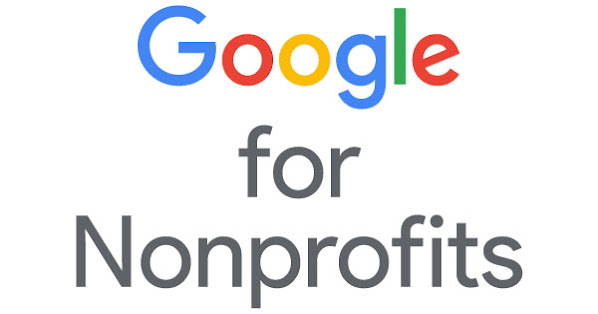 Regardless of which website you use, your church should sign up for Google for Nonprofits. Google offers some of their best content for free to nonprofits. After going through the verification process and securing your domain name (example: hopechurch.com) either through your website provider or a place like GoDaddy.com, you receive a whole host of tools to help your church:
Email addresses to match your church website for your entire team (Example: John@hopechurch.com)

30GB of Google Drive cloud storage per account

Google Ads credits to promote your church through Google Search.

Youtube accounts and more!
If you have questions or need help setting up your Google for Nonprofits account, contact a member of our team.